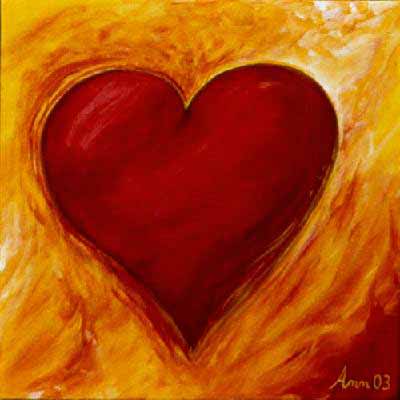 The OASIS of Tampa Bay is to be a church of the passionate pursuit of worship, prayer, and the prophetic. We desire the manifest Presence of God to be among us in our city. We are devoted to seeing the release of the Glory, Refreshing, and Joy of the Lord. The Oasis is a safe house for freedom, joy, and dreams. The testimony of the Oasis will be that many experience the refreshing peace of God. Our vision is to impact our city, our region, the state, and the world with the miraculous love of God, and to see many being released to do great exploits of faith.
Prayer & Worship:
We are calling all intercessors to stand in the gap with us to birth and establish the presence and the glory of God over Tampa, the region, and the state. The call is to transform our city, state, nation, and the entire world with the goodness of God.

We invite raw radical worshipers, musicians, singers, and intercessors!